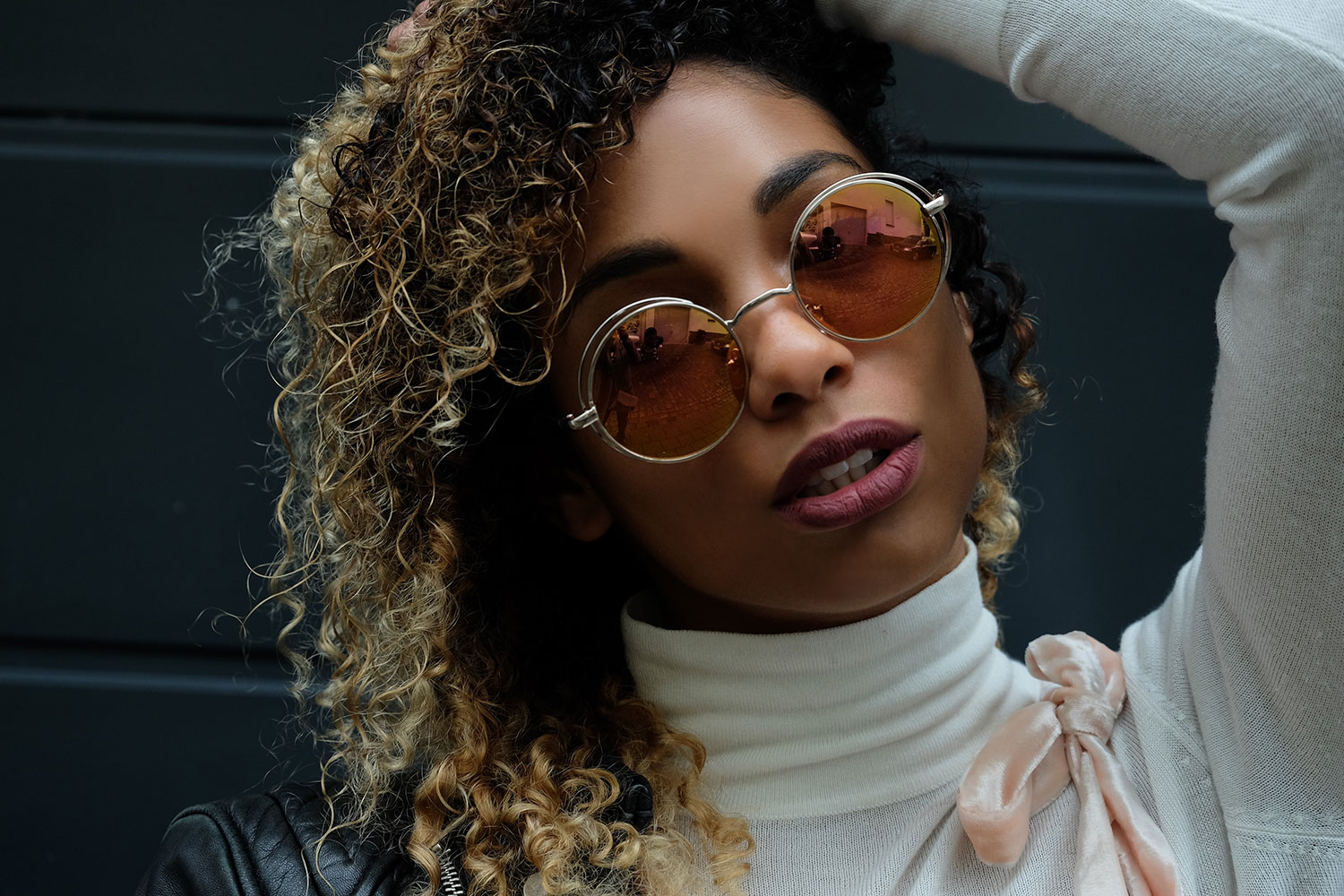 Schlummert sie nicht in jedem von uns? Gibt es nicht immer eine dunkle Seite? Bei einem ist sie mehr oder weniger ausgeprägt aber wir alle haben sie – enter my dark side.
Ein schlechter Mensch bin ich wohl keines Weges, aber wir alle tun Dinge, die vielleicht nicht richtig sind. Doch macht das meine dunkle Seite aus?
Fehler die wir im Leben machen? Sollte man nicht eher aus Fehlern lernen und unsere Erfahrungen für die Zukunft nutzen? Immerhin machen uns auch die schlechten Dinge zu dem was wir sind!
Doch welche ist meine dunkle Seite? Niemand ist perfekt und ich bin es erst recht nicht! Ich kann die schlimmste Oberzicke und der sturste Sturkopf sein – ich bin schließlich auch Stier! Aber ist nur das meine dunkle Seite oder gehören auch meine Gedanken dazu? Sicherlich, den ein oder anderen Tag verfluchten wir mal einen anderen Menschen oder malen uns schlimme Dinge aus! Sind wir deshalb schlecht? Ich denke nicht! Auch die dark side eines Menschen macht uns aus! Wir sollten sie nicht zu groß werden lassen – doch sie gehört zu uns! Lernen wir sie lieben und machen das Beste draus…
Love, curls.
---
---
ENG// Isn't it slumbering in each of us? Isn't t there always a dark side? One of it is more or less pronounced but we all have it – enter my darkside. I am not a bad person, but we all do things that may not be right. But does that make my dark side? Mistakes we make in life? Shouldn't we learn from mistakes and use our experiences for the future? After all, the bad things make us to what we are! But which is my dark side? Nobody is perfect and I am also definitely not ! I can be the worst top bitch and the stubborn pigheaded fellow – I am finally also Taurus! But is this only that my dark side or do my thoughts belong to it? Certainly, one day or another, we cursed another person or painted bad things! Are we therefore bad? I don't t think so! Even the darkside makes us to what we are! We shouldn't t make it too big – but it is ours! Let us love it and make the best out of it.
Love, curls.
boots – Office (similar here)
sunnies – bought in Singapore (similar here)