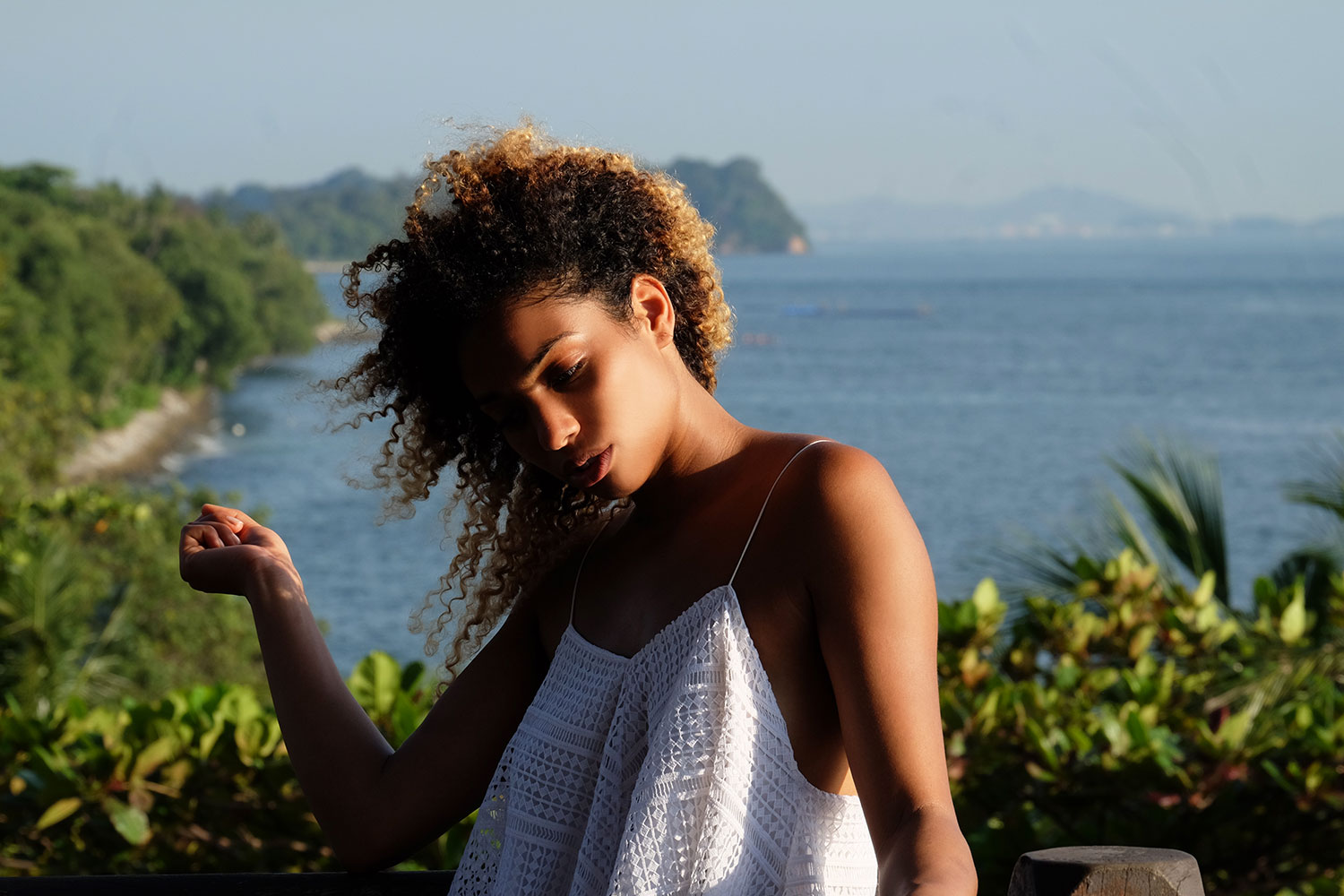 F
rei sein – in unser heutigen Welt leichter gesagt, als getan. Wir haben Verpflichtungen, unseren Job und können uns kaum mehr der Social Media Welt entziehen. Können wir überhaupt noch frei sein? over the clouds – that one time I felt free.
Was beutetet frei sein eigentlich?  Schwerelosigkeit! Frei von allen Verpflichtungen, von all den Zwängen, die das Leben so mit sich bringt. Kein einziger Gedanke sollte an Erledigungen oder Termine verschwendet werden, sonder einzig und allein das Hier und Jetzt sollte zählen. Ist das nicht die absolute Traumvorstellung?
Doch selbst wenn wir im Urlaub sind und einfach mal abschalten können, heißt es " Fangt schon mal ohne mich an, ich muss noch eben das Fotos auf Instagram hochladen!" Keinesfalls kann ich mich dem #teaminstagram entziehen, da ich Euch auch gerne an meinen Reisen teilhaben lasse. Doch sollten wir nicht alle mal für einen Moment frei sein? Ein Moment in dem nur du zählst und die Umgebung um dich herum? Zeit für sich selbst – praktisch schwerelos!
Ich kann mich glücklich schätzen, denn ich kann noch frei sein – in diesem einen Moment, hoch oben über Singapur, fühlte ich mich frei. Nur ich, das Meer und mein Moment – mein Moment der Schwerelosigkeit. Dieses Gefühl nur ich zu sein ist wunderbar. Mehr denn je brauchte ich diese Erfahrung – frei zu sein und nur auf mich zu hören. Endlich die innere Ruhe spüren und loslassen. Dieser eine Moment, der mehr als jeder Spa, jede Massage oder jeden Wellnesstrip bewirkt – frei sein – etwas das wir viel  zu selten tun.
Love, curls
---
---
ENG// Being free – in our today's world easier said than done. We have commitments, our job and can hardly escape the world of social media. Can we still be free at all? Over the clouds – one time I felt free.
But what is meant by being free? Weightlessness! Free from all obligations, from all the constraints that life brings with it. No thought should be wasted on accomplishments or appointments, only the here and now should count. Isn't this the absolute dream idea?
But even if we are on vacation and can simply switch off we say "start without me I still have to upload the photos on Instagram!" In any case I can't escape the #teaminstagstagram, because I also gladly participate in my travels. But shouldn't we be free for a moment? A moment where only you count and the environment around you? Time for yourself – weightless!
I can be lucky because I can still be free – in this one moment high up above Singapore I felt free. Just me, the sea and my moment – my moment of weightlessness. Feeling only me is wonderful. More than ever, I needed this experience – to be free and to listen only to myself over the clouds. Finally felt the inner calm and let things go. This one moment which is more than any spa, any massage or wellness trip – be free – something we do way too rarely.
Love, curls